About Us
The Game Rules
The Game Rules opened its doors in 2015, introducing, for the very first time in Greece, a rental service while also offering board games that could only be found abroad.
Today, we are still the largest store in Greece, with the widest range of board games of around 8000 titles, in 200 different categories, and more than 100 different types of game play, giving everyone the opportunity to find something exciting no matter the age or experience.
Everybody can find the right game and enter the magic world of board games with our ultimate "Rent - Play - Buy" experience.
In our specifically designed space, you can try any game you like or even take it home for a few days to test it and make sure it is the right fit for your group.
The Game Rules ΕΕ
VAT: 80115012
Aiantos 10, 12133 Peristeri, Attiki
Tel.: [+30] 215 215 1225
Email: info@thegamerules.com
---
Our Team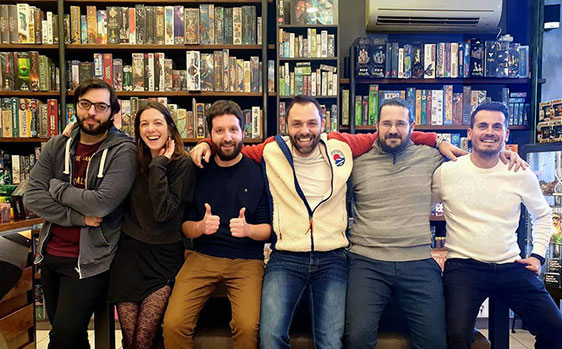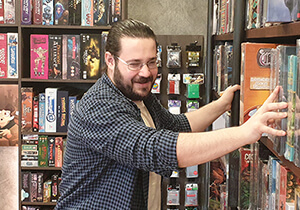 Nick
Euro gamer, Terraforming Mars expert... It might take him around 5' to play his round but when it comes to customer service, he kindly fixes everything in seconds.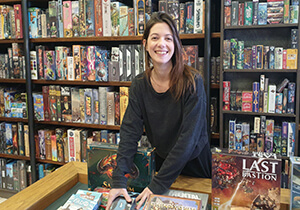 Irene
Family gamer, Euro gamer... Irene is The Game Rules' voice. Always polite and willing to help you with any concerns about your orders.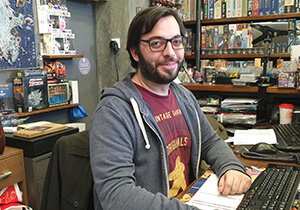 John
Party gamer, Family gamer... John is the guy that makes sure your orders arrive at your door step on time. He even sends parcels abroad and they arrive the next day… We still don't know how he does it!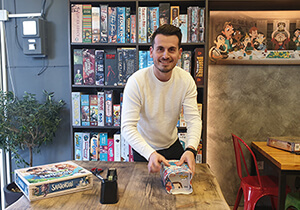 Alex
Family gamer... One of our most important services is the safe transportation of all goods. Alex is in charge of turning your package bulletproof, wrapping and placing everything in the boxes with care, making sure nothing can get damaged while on the way to you.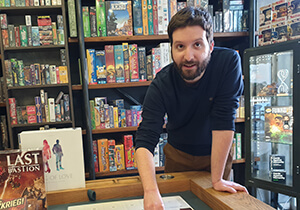 Nick (#2)
Euro gamer, Fantasy gamer, Card gamer, Multi gamer...With his many years of board game experience he is the best person to guide you through the world of board gaming!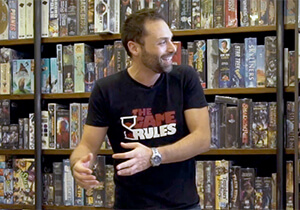 Spyros
Euro gamer, Multi gamer... He is one those people that only plays a board game once, aiming to try everything available! Spyros is the person that can recommend the right game for you and your friends!