Break The Code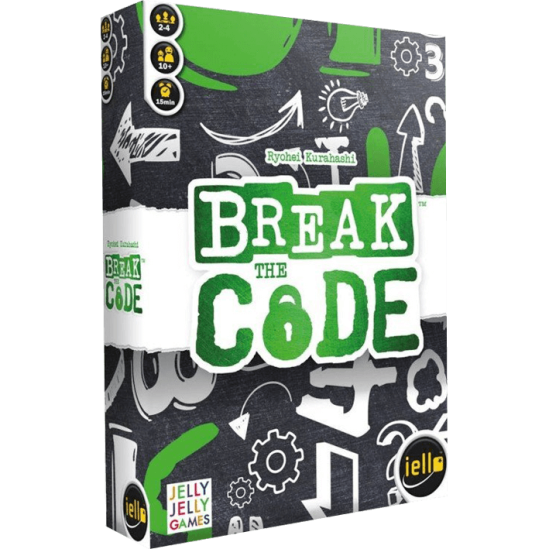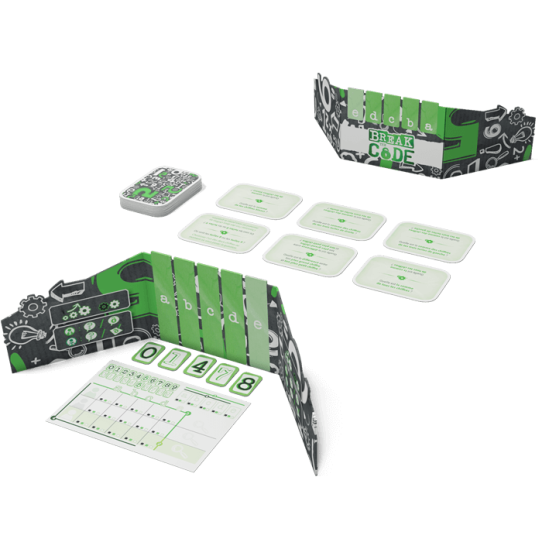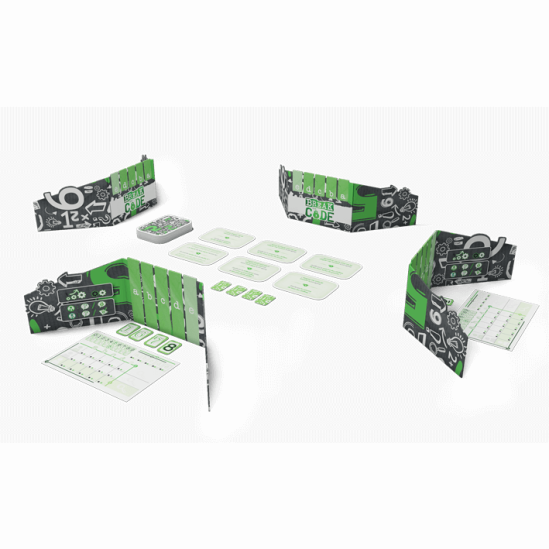 4-8 Working Days



SPECIFICATIONS
PLAYERS
2-4
COMPLEXITY
Medium
DURATION
15'
CATEGORY
Deduction
Puzzle
LANGUAGE
English
RULES
English
MECHANICS

Paper and Pencil

AGE
10+
DESIGNER
Ryohei Kurahashi
TYPE
Base game
VIDEO
Break The Code
This product will be available in our store within 4-8 business days after order date. You will be notified via text message upon it's arrival.
(Break the Code) TAGIRON is a logical deduction game played with number tiles and question cards. You win if you can guess all of your opponent's tiles. Put on your thinking cap!
Deduce all of your opponent's tiles and correctly guess their colors and numbers in order from left to right.
4-8 Working Days

SKU:

51629

IELLO
SPECIFICATIONS
PLAYERS
2-4
COMPLEXITY
Medium
DURATION
15'
CATEGORY
Deduction
Puzzle
LANGUAGE
English
RULES
English
MECHANICS

Paper and Pencil

AGE
10+
DESIGNER
Ryohei Kurahashi
TYPE
Base game
VIDEO